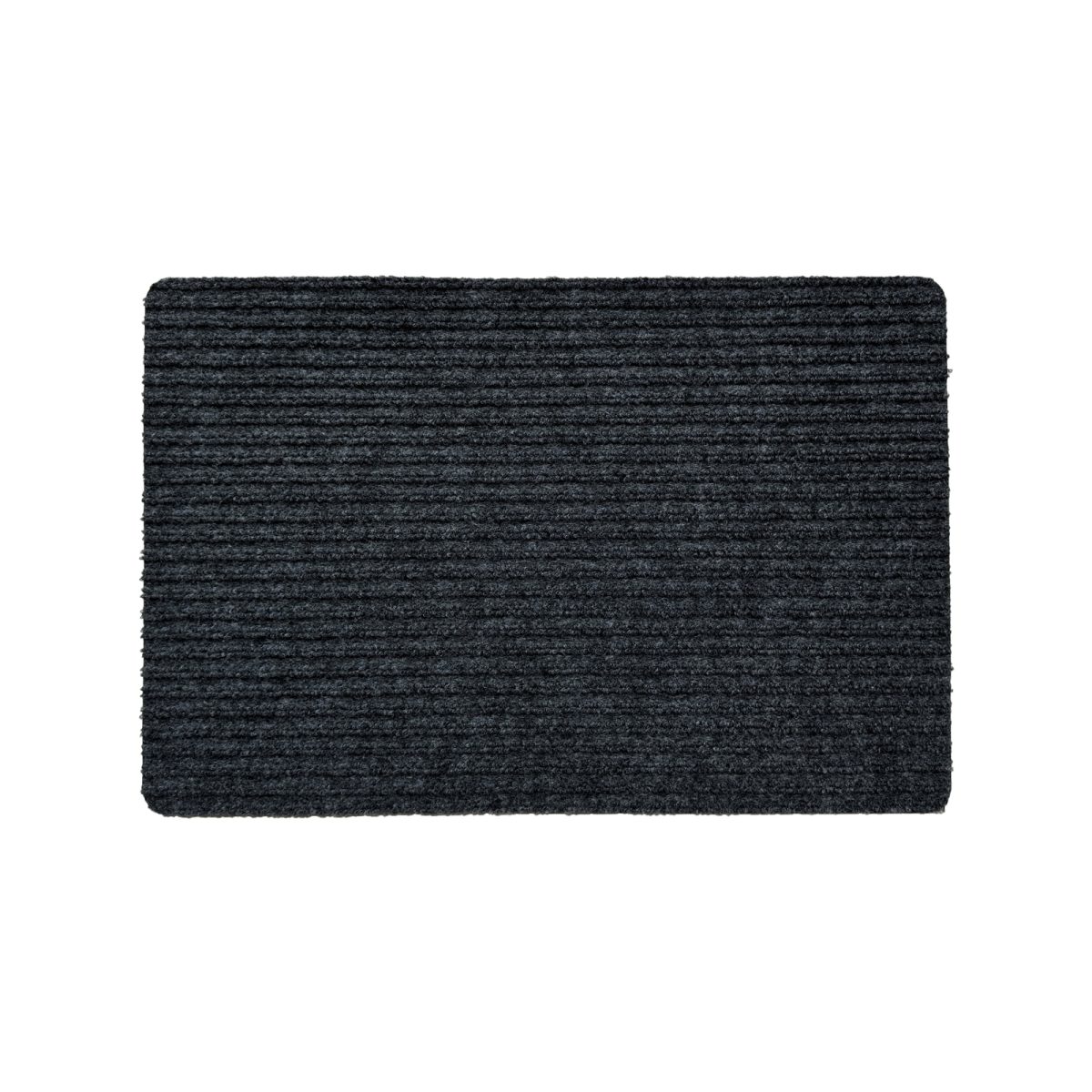 Basic Polyester Door Mat 60x40cm
High-Quality Polyester Construction
Versatile Use
Easy to Clean and Maintain
Introducing our versatile and durable 60x40cm Polyester Door Mat, designed to enhance the entryway of your home or office.
With dimensions of 60x40cm, this door mat is the perfect fit for most standard doorways, providing ample coverage for effective dirt and moisture absorption.
Whether placed indoors at the entrance of your home, office, or in a covered outdoor space, this mat effectively traps dust, dirt, and moisture from shoes, keeping your space clean and tidy.
Maintaining the cleanliness of this mat is effortless. Simply shake off loose dirt or vacuum it, and for deeper cleaning, you can easily hand wash or hose it down.