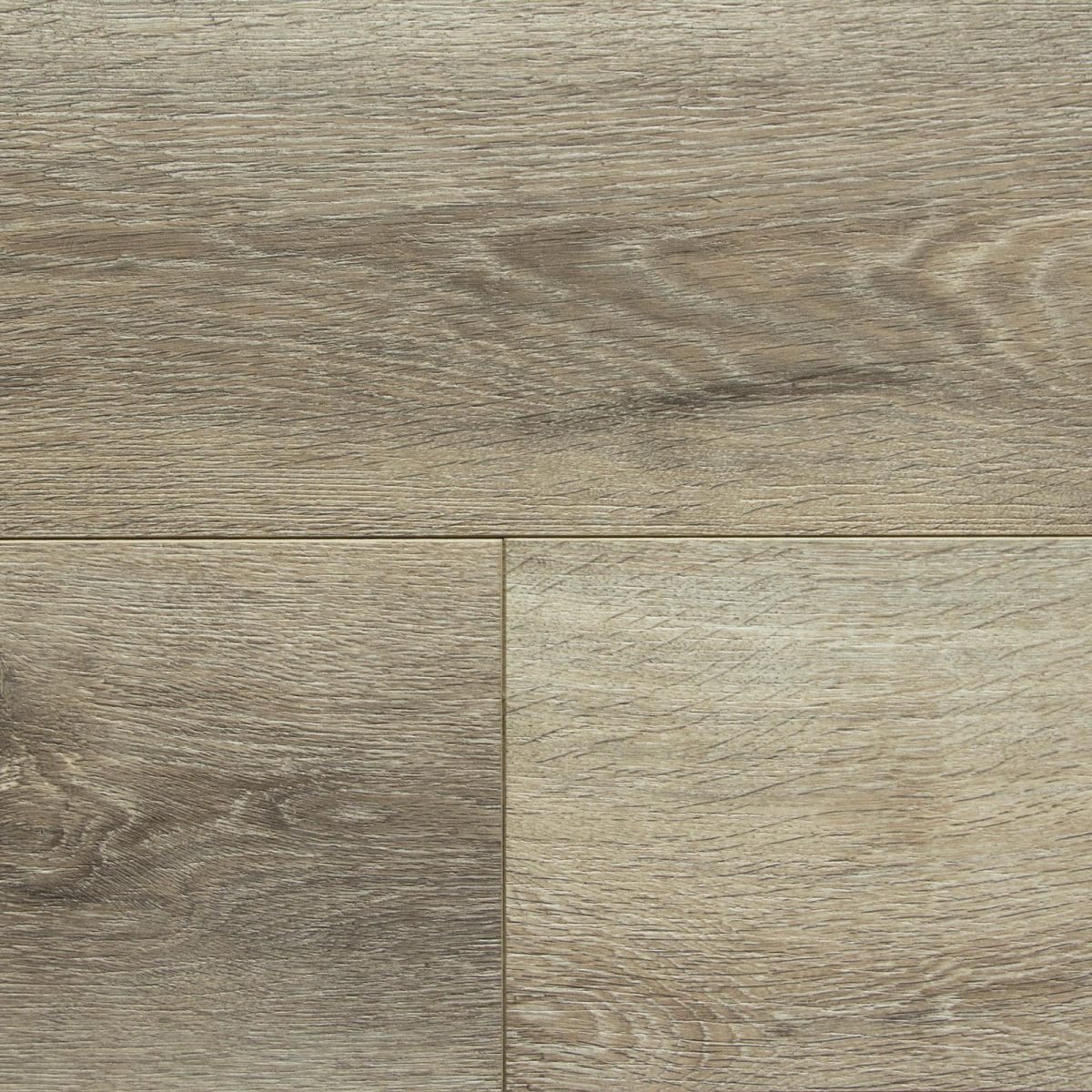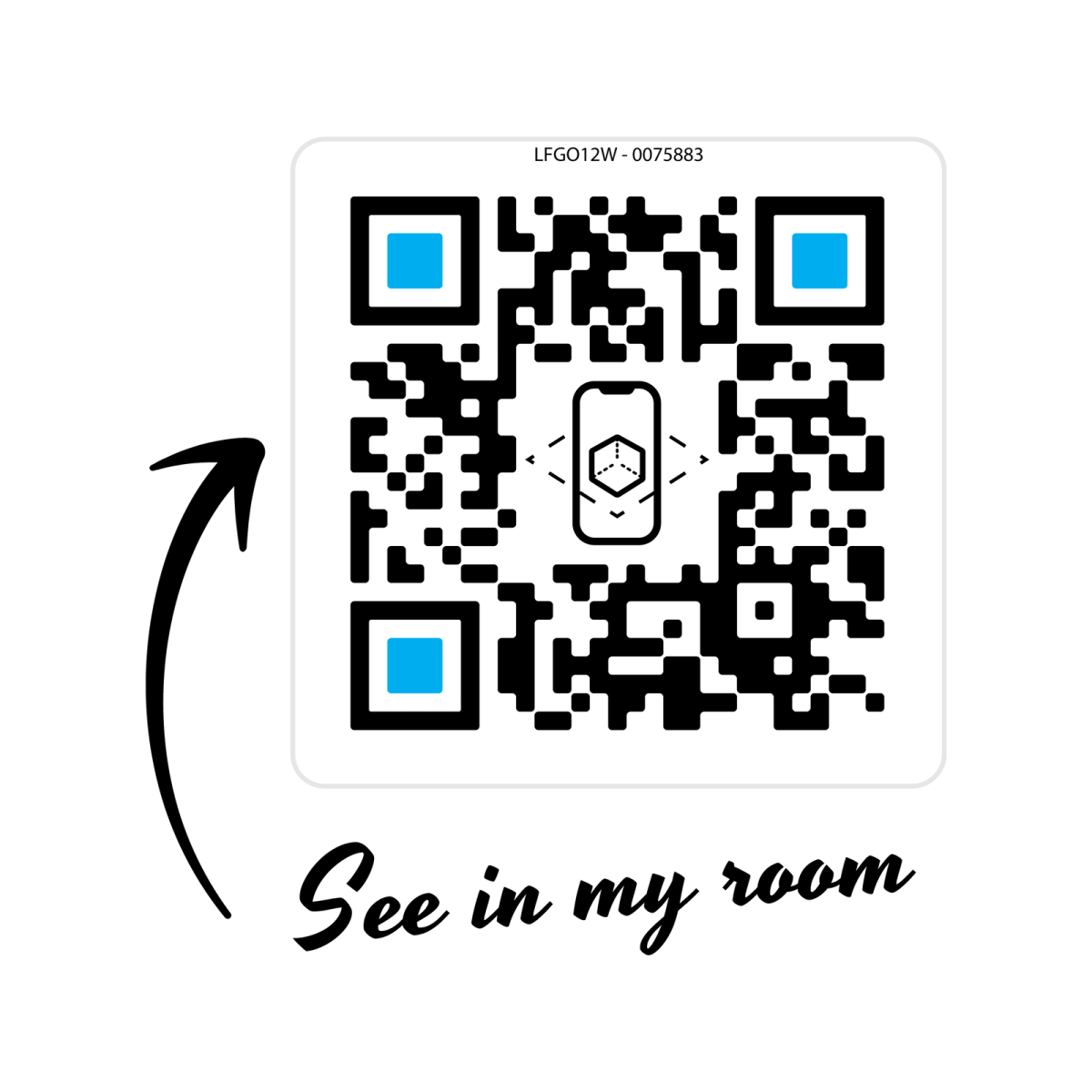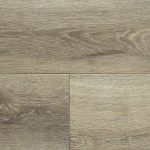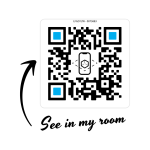 Grey Oak Long Board Water Resistant Laminate
1.77SQM
4 planks per pack, 1.77sqm
12mm water resistant HDF laminate
Easy DIY drop lock installation
Suitable for heavy residential and light commercial applications
30 year warranty
Smart Home Products 12mm water-resistant laminate is a water-resistant wood based laminate floor that looks and feels like authentic hardwood.
It protects against water or spills for up to 30 hours. Now there is a laminate option for every room in the house including kitchens, bathrooms and laundries. This laminate is kid and pet friendly with built-in durability and stain resistance.
| | |
| --- | --- |
| Weight | 22.19 kg |
| Board Width | 196mm |
| Board Length | 2260mm |
| Board Thickness | 12mm |
| Wear Rating | AC5 |
| Bevel | Painted Bevel |
| Planks Per Box | 4 |
| Underlay | Not Included |
| SQM Per Box | 1.77 |
Regular Cleaning: Sweep or vacuum the floor regularly to remove dust, dirt, and debris. Use a soft-bristle broom or a vacuum cleaner with a brush attachment to prevent scratching the surface.
Damp Mopping: Unlike non-water-resistant laminate flooring, water-resistant laminate can tolerate damp mopping. Use a well-wrung mop or a microfiber cloth dampened with water or a mild, pH-neutral laminate floor cleaner. Avoid using excessive water.
Prompt Spill Cleanup: Wipe up spills immediately using a slightly damp cloth or sponge. Water-resistant laminate can withstand brief exposure to moisture, but it's important to clean up spills promptly to prevent any potential damage.
Protective Pads and Mats: Place protective pads or mats under heavy furniture to prevent scratching or denting the laminate surface. Use mats near entrances to trap dirt and moisture before they reach the floor.
Avoid Harsh Cleaners: Do not use abrasive or harsh cleaning agents, as they can damage the laminate finish. Stick to mild, pH-neutral cleaners specifically designed for laminate flooring. Follow the manufacturer's instructions for any recommended cleaning products.
Avoid Excessive Sun Exposure: Prolonged exposure to direct sunlight can fade the colour of laminate flooring over time. Consider using curtains, blinds, or UV-protective window films to minimize sun exposure and protect the floor.
Use Proper Cleaning Tools: When using cleaning products or tools, follow the manufacturer's instructions. Use a damp mop or a laminate floor cleaning spray specifically formulated for water-resistant laminate flooring.
Title
Acoustics Report – Delta LW


1

22 downloads

May 9, 2023

Download
Acoustics Report – LNW


1

8 downloads

May 9, 2023

Download
Acoustics Report – RW


1

4 downloads

May 9, 2023

Download
Emissions Report – Formaldehyde


1

4 downloads

May 9, 2023

Download
Fire Report – 12mm Laminate


1

7 downloads

June 15, 2023

Download
Warranty – 15 Year Commercial


1

3 downloads

June 2, 2023

Download
Warranty – 15 Years Light Commercial


1

3 downloads

June 2, 2023

Download
Warranty – Limited Lifetime Residential


1

14 downloads

June 2, 2023

Download